Let us give you peace of mind
Senior Living
Search our expansive listings to find quality facilities, including assisted living, nursing home and memory care.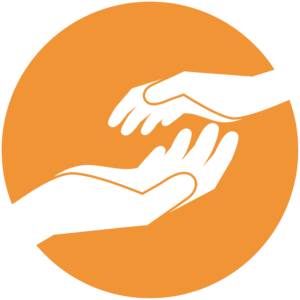 Senior Services
Here you'll find a directory of services, including counseling, in-home providers, adult day care and more.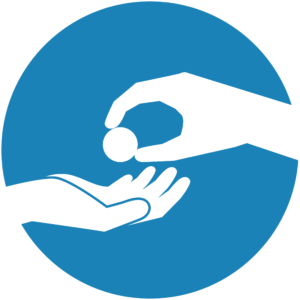 Resources
Let us guide you through the maze of senior care, such as Medicaid vs. Medicare, support agencies and payment options.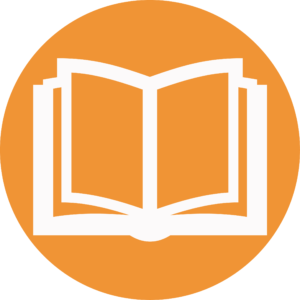 SGC Print Editions
Download Senior Comfort Regional Guide books and use them as reference during your search.